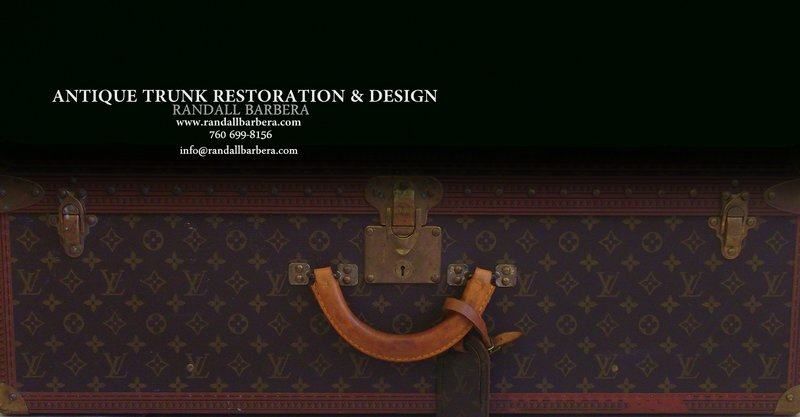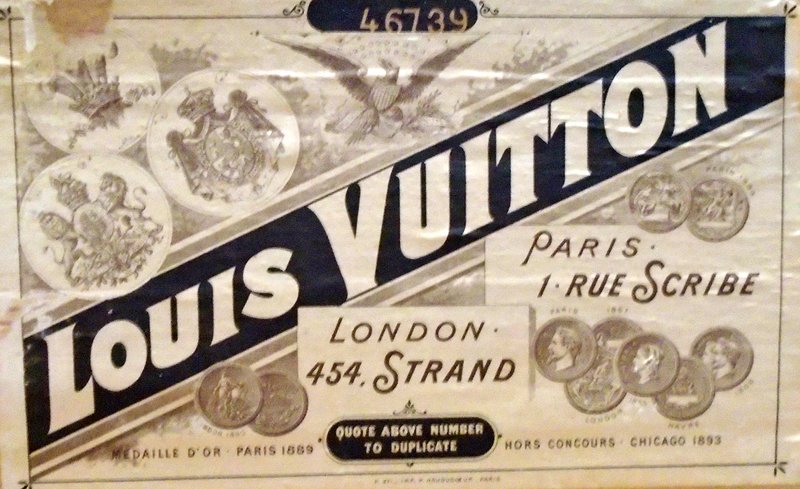 Over the years, we've had the pleasure of working on, repairing and restoring countless antique trunks by the great French trunk makers, most notably, Louis Vuitton.  There are, of course others that we've worked on such as Goyard, Moynat and more but it seems as though a steady stream of LV's find their way into our shop.  
Attached here are a variety of French made trunks which we've restored, as examples and samples of our work.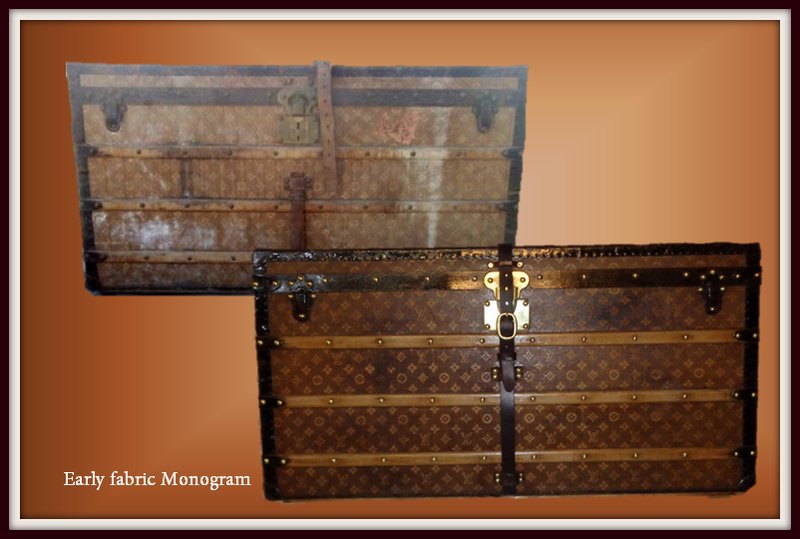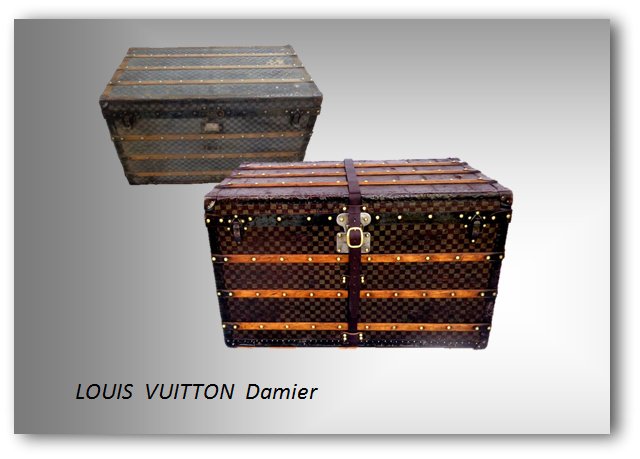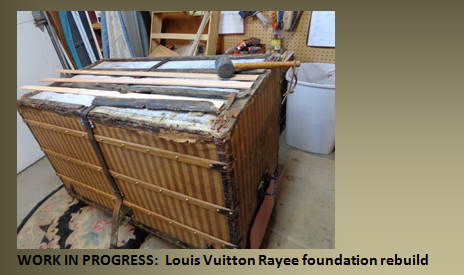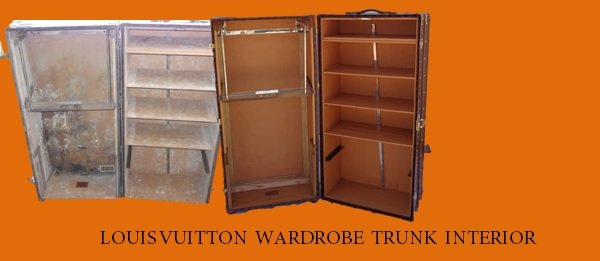 If you would like to get an estimate for the restoration of your Louis Vuitton trunk, just give us a call at 760 699-8156.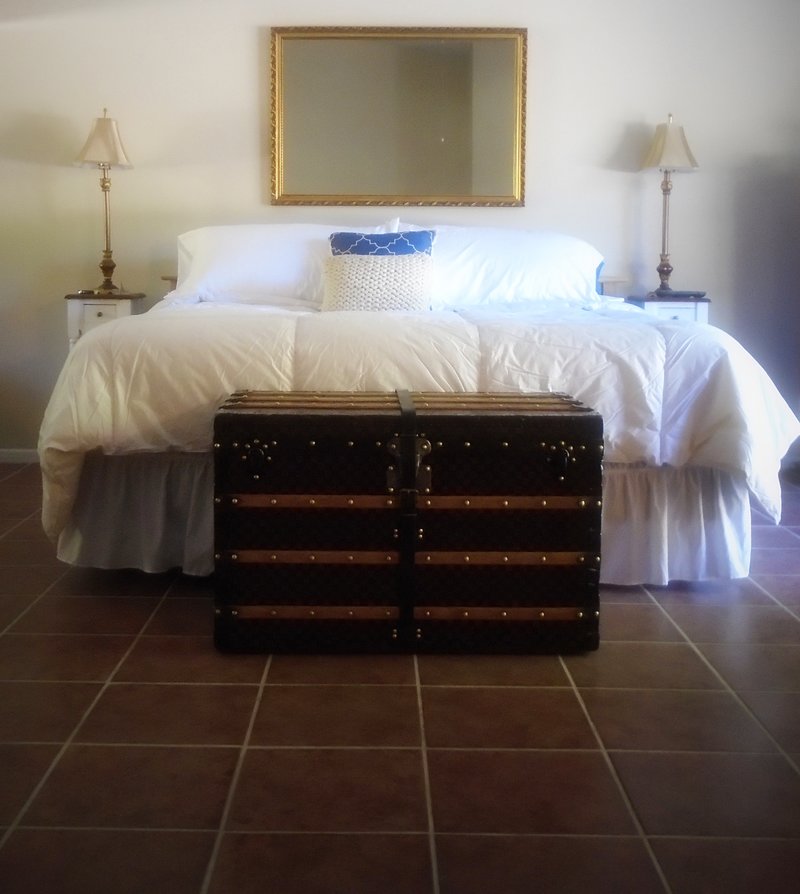 Let us not forget that before Louis Vuitton, there was Goyard, a French trunk maker who, some say, is the father of it all.


Before and after.  Another Louis Vuitton early monogram, brought back to life!

The interior quilted lid of the same LV, before and after.